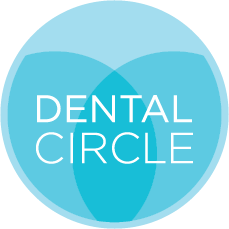 The UK's first Dental Professional network - be a part of the Dental Circle
---
Sign up
Already a member?&nbspLogin
Dental Circle Conditions of Membership
CONSENT - All Users must obtain relevant consent for clinical photographs used on this site.
ANONYMOUS- All users must maintain and protect patients information by not publishing any information which could identify them on this site without their explicit consent.
PROFESSIONAL - All users have the responsibility to behave professionally and responsibly on the site.
×