mydentist North West Recruitment Event
Event Navigation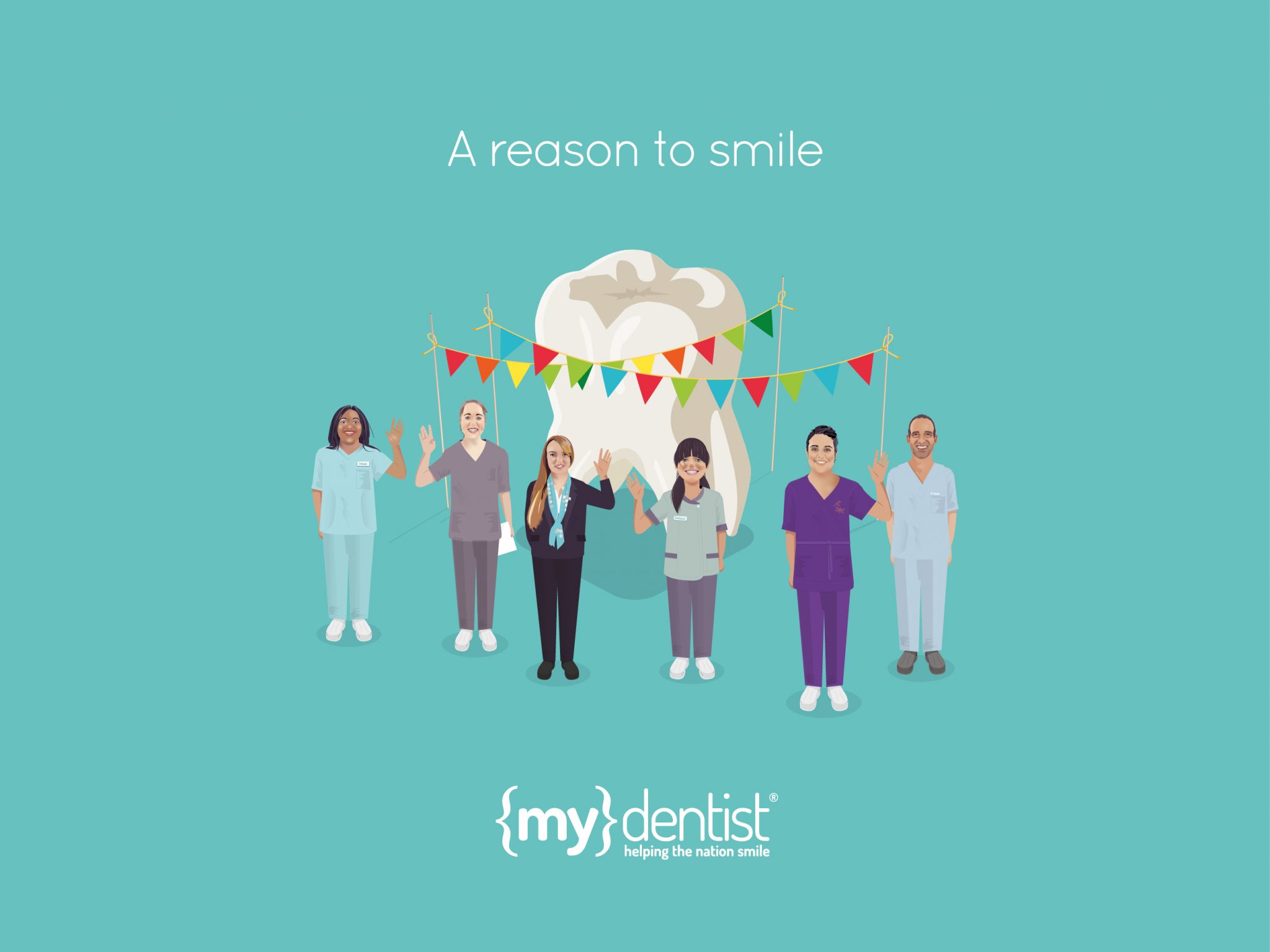 This free event is a must attend for any Dentist, Specialist, Therapist, Hygienist or Locum – whether in the UK or Based Overseas wanting to build on their dental career and take things to the next level.
Whatever your circumstance, mydentist really is a place to grow!
Are you an:
Experienced private clinician looking to grow your revenue and patient base?
NHS Dentist wanting to develop your skills and future proof your career – maybe even explore more private opportunities?
Specialist clinician looking to grow your revenue and take things to the next level?
Overseas dentist wanting to tap into UK dentistry or even start working in practice delivering private whilst you await your NHS performer number?
Maybe you are a Hygienist or Therapist and want to see what opportunities mydentist can offer you?
If yes to any of the above, then there has never been a better time to join mydentist, we're on an amazing journey and it really is only just beginning – whatever your next role in dentistry, come and meet with us to discuss how we can offer you opportunities that meet your requirements. We haven't always got everything right – but things are changing and mydentist isn't the same business it has been in the past.
A consistent message we hear from dentists and patients is that they want the choice of NHS and private dentistry. So one of the big changes we've been making is to open up the breadth of opportunities for you to practice the best mix of private and NHS dentistry.
We have opportunities available across our huge practice community all over the North West of England and Northern Ireland including private only roles and NHS opportunities. This event is all about us finding out what you are looking for and then finding something within our network that not only suits your needs but exceeds your expectations!
We look forward to seeing you at the mydentist Academy in Manchester and finding out about your next move to develop your career!